Furnishings for the Perfect Kitchen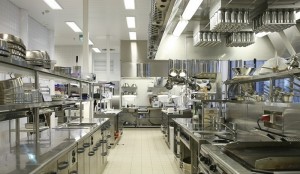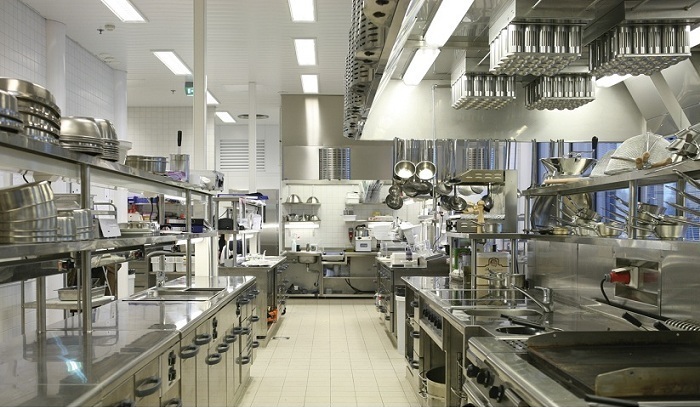 The one thing that you must remember is that just about anyone can prepare a meal, maybe not as fancy as one by a chef, but one that is still delicious. As you learn to become a chef, some of the most important factors include the furnishings you have in the kitchen.
According to the type of commercial kitchen you are in charge of as a chef, there are all types of equipment that you must also know how to use properly and in many cases; if you wish to open your own restaurant then you should learn more about the furnishings needed to run your kitchen smoothly and efficiently.
Examples of Furnishings for the commercial Kitchen
• Cooking equipment – electric countertop, restaurant ranges, gas floor fryers, and electric countertop fryers
• Commercial Ovens – convection, conveyor ovens, impinge ovens, microwaves, and rice cookers
• Food Holding & Warming Equipment – holding cabinets, banquet carts & heated, countertop food warmers, electric steam tables, proofing cabinets, cook and hold ovens or cabinets, and cold food tables
• Refrigeration Equipment – walk in freezers, commercial sandwich or salad, reach in refrigerators, reach in freezers, and undercounter refrigerators
• Commercial Ice machines – air cooled ice machines, water cooled ice machines, undercounter ice machines, and combination ice and water dispensers
• Beverage Equipment – commercial coffee makers or brewers, beer dispensers, granita or slushy machines, and underbar equipment
• Food Display and Merchandising – popcorn equipment, cotton candy machines, vending carts, commercial ice cream freezers, snow cone machines, merchandising refrigeration, display refrigeration, countertop soup kettles, and hot dog equipment.
• Food Preparation – meat processing equipment, commercial blenders, commercial immersion blenders, French fry cutters, food mills, meat slicers, commercial food processors, and commercial mixers
Wallpapers with photographs of food
A really fancy way to decorate your kitchen is with uniquely designed wall murals. Like this wallpaper from Mr Perswall:
There are still many other items you will need if you plan to start your own restaurant as well as learn how to use and clean all the furnishings for a commercial kitchen.