Lodging Available for Cooking School Students
Of course, according to the type of school you choose there will be different lodgings. A good example is that if you go to a four-year university, you more than likely will live in dormitories. Of course, you can also choose to live off campus at many schools.
The same type of accommodations is usually the same for a two-year college if you are going to school to obtain a bachelor's degree.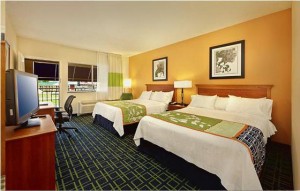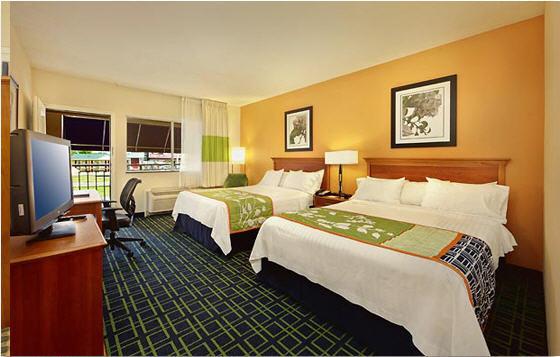 Other schools provide lodging facilities at houses where you will have a room that you may have to share with other students or even have your own room. In the majority of cases, these types of lodgings also offer meals but these are using fast courses and only last a few weeks.
Some schools are actually located inside hotels where you will have the opportunity to work in the kitchen or restaurant of the hotel while taking courses so you can receive hands on training. These types of schools also normally provide one or two meals per day.
You may choose a school that does not offer any type of lodging and will have to stay at a hotel. In some cases, the cooking school has made prior arrangements with certain hotels in the area to provide discounts to their students while others may not have any such agreement.
When deciding which cooking school to attend it would be in your best interest to learn about the type of lodging the school offers if any or if this will be an addition expense. Some schools do work with students to find off campus housing as well, if they do not prefer any type of housing for the students besides hotel accommodations. If you stay in a hotel, you will also have to add in the expense of meals as well.