5 Interesting Food Trends In 2017
As the end of this year approaches, and year 2017 is just behind the corner, we started thinking about what's next in the food industry? We see technology changing at a faster pace than ever in the history, and so are other few industries, but what shall we expect in the coming year food wise? Mega pies flying around the sky, giant meatballs growing legs and mustache, or popcorn machines shooting at the stars? Joke aside, technology is influencing the food industry in ways we could or can't imagine. We dug into forecasts, we looked at our favorite chefs and we learned a great lot about the food trends of 2017 so we can finally share it with you. And yes, technology plays its role.
The 5 most interesting food trends of 2017
Food consciousness
The first time I've heard this phrase was in 2010, when a vegetarian friend of mine adopted the raw-vegan lifestyle. She used that expression to explain her choice to the non-believers at that time. Now the word creates a buzz around kitchens all over the world. We see more and more people trying to embrace a healthy living and less lovers of junk food. Hence, the food menu changes in the largest fast-food chains. Ex. more green, more vegetables, more choices for vegetarians. More street food with healthy choices around the world. A welcomed growing change, which will reach higher heights in 2017.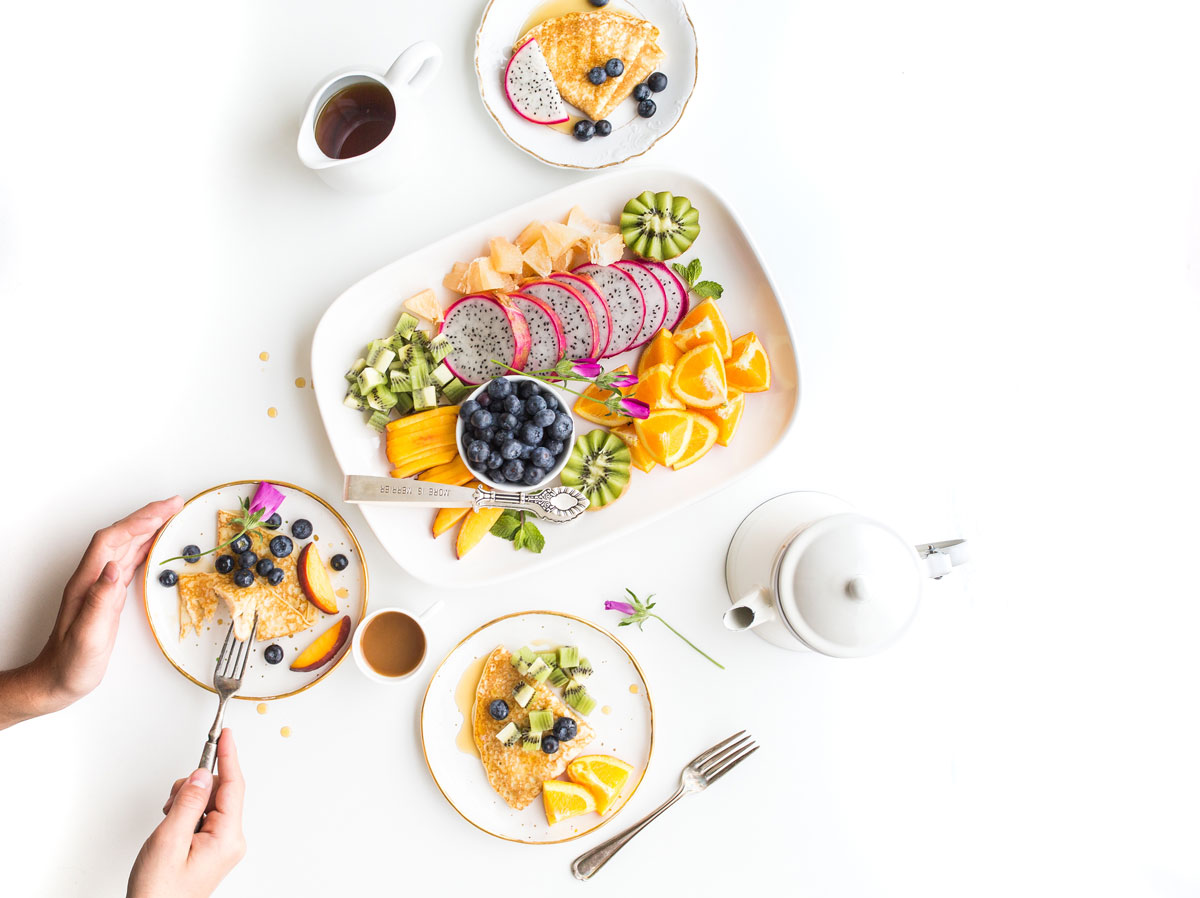 Fat is back
And if you don't believe me, google avocado recipe and you'll see how many interesting ways to eat avocado exist (17 500 000 results). Consumer trends show that people aren't afraid of fats any longer, assuming the consume is moderate. Moreover, statistics say they'll eat unsaturated fats for health benefits.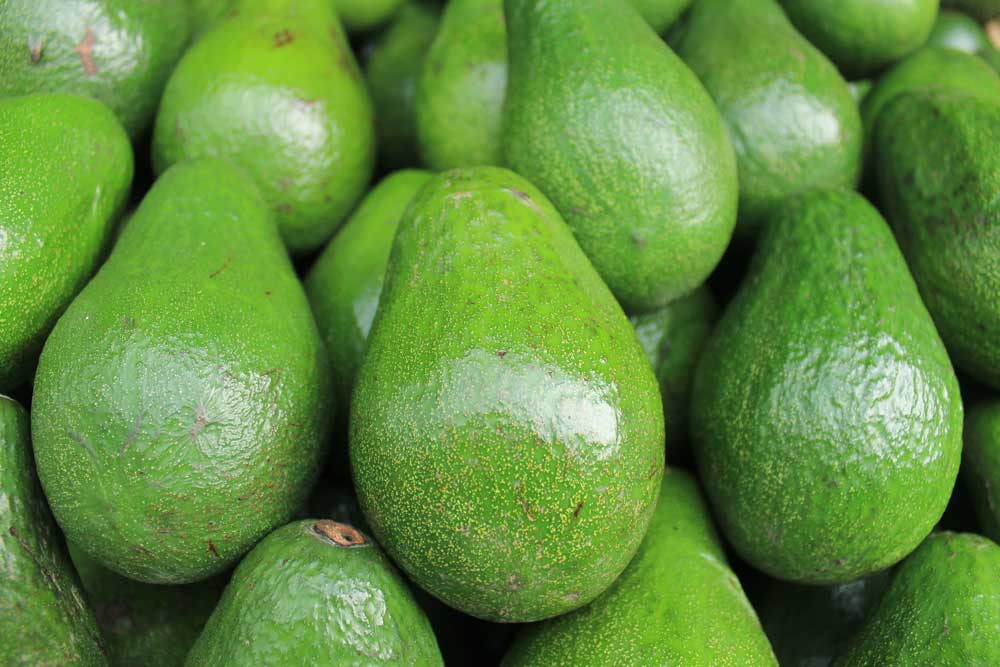 The soup revolution
The DYI trend has taken over the millennials' kitchens and soups are probably the healthiest, easiest and smoothiest meal. Modern kitchens complied and now we see drinking soups, creamy soups, soups by glass which you can drink with a straw, almost everywhere there's a "healthy food" sign. And speaking about technology + food, an example of a new concept of a food truck selling soup out of an intelligent dispenser is A Little Chef Inside which launched during Websummit 2017 in Lisbon.
Local produce
Not a news, coming strong in 2017, as more and more chefs are getting involved in the growing process of the ingredients they're cooking with. Consumer's preference of local produce has significantly increased and the change has activated the most famous chefs of the world. They want to hear about the origins of the seeds, the harvest methods, the preserving, the cooking, they want to know about the whole process from A to Z. Moreover, consumers now prefer self-produced food, if convenient.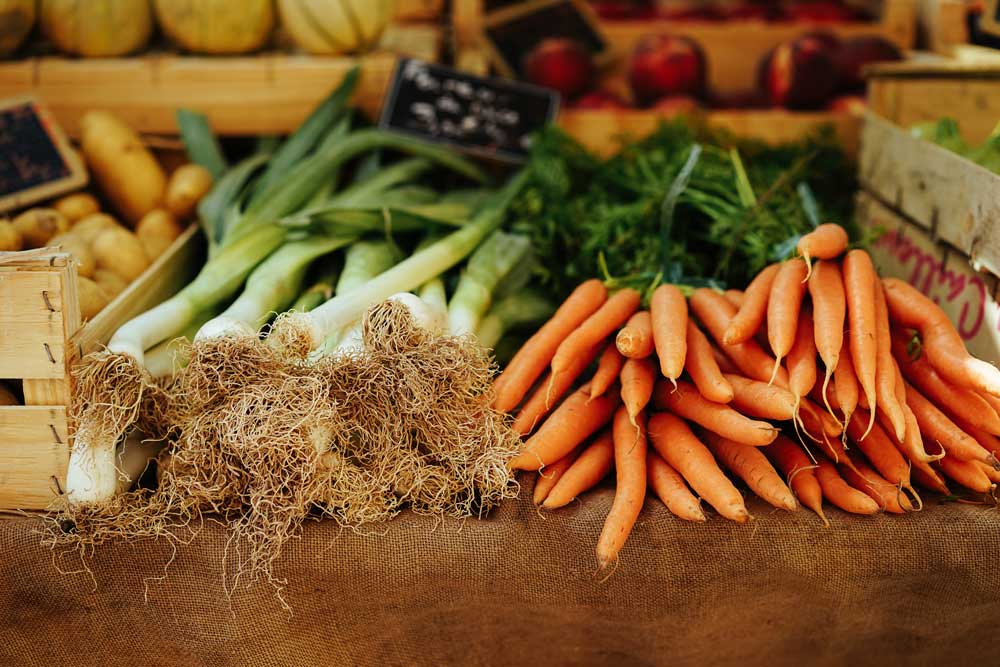 No more take away, bring it to me!
Last, but not least, of very big importance, a trend which has been trying to get inside the market for a while now, food delivery with the help of technology. At this fast pace, people want their favorite food delivered as convenient and easy as possible and they want it now. Uber has recently launched a service that brings you food at home from your favorite restaurant, and there are numerous other apps that does just the same, or at least they try. At the Panda Conference, there were talks about robots who will bring you food at home. This technology comes. Either if you're a chef, a restaurant owner, a becoming chef or a foodie, you better get informed and keep up with the food trends.